BUSINESS AVIATION
JETSET TRAVEL CLUB BUSINESS AVIATION
In the modern world, a private jet is no longer inaccessible. This is a means of transportation that allows you to get ahead of your competitors and quickly get to places where ordinary airlines cannot take. Being on board a comfortable business jet, you can prepare for important negotiations in peace and quiet, tackle current working issues. Ultimately, flying charter flights, you get the opportunity to get ahead of competitors not only in time but also in the speed of business development. Leasing an aircraft will allow you to conduct international activities with comfort and support the image of the company. 
Concierge service JetSet Travel Club offers to order a private flight and provides a wide range of related services. On board the charter flight you are guaranteed premium service, and trip details will always remain strictly confidential.
The most valuable resource is time that is worth wasting. Therefore, among successful business people, renting a private jet is a popular service. This is a special way of transportation that will help you to be anywhere in the world in a matter of hours, which will ultimately become an important advantage over competitors. At the same time, while flying in a private jet, you can enjoy the comfort and in a relaxed atmosphere prepare for important negotiations or just relax before a busy day. For this, on board you will find first-class service and the attention of responsive, polite staff.
We understand that a private jet may be required not only for business trips, but also during family vacations, meetings with old friends. JetSet Travel Club concierge service is pleased to offer its customers a wide selection of jets of various capacities and with a variety of technical specifications. A private jet will help you quickly and comfortably overcome long distances, and your vacation will not be overshadowed by fatigue from a long stay on the road.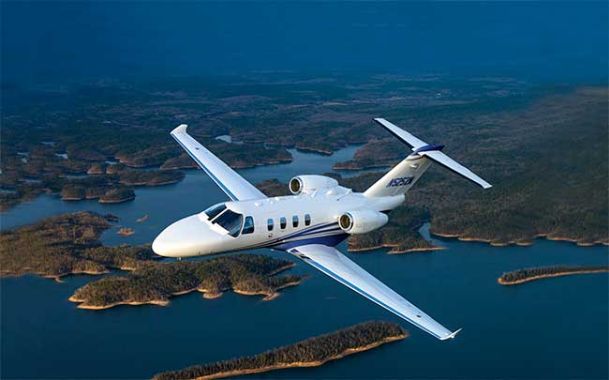 RENTING YOUR OWN PLAN IS AN OPPORTUNITY TO GET TO THE DESTINATION POINT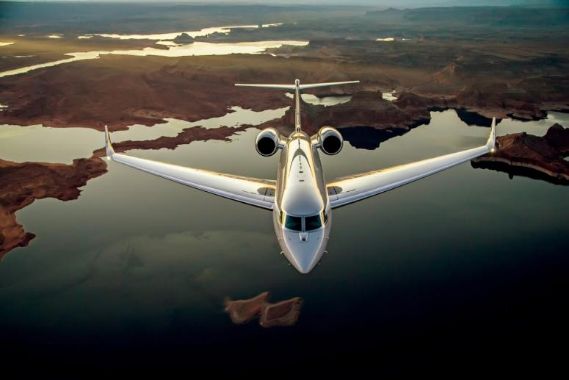 ORGANIZATION OF GROUP AND CORPORATE FLIGHTS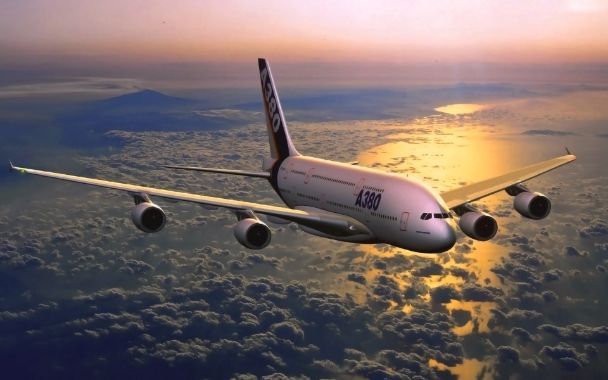 RESERVATION OF PRIVATE AIRCRAFT FOR INDIVIDUAL HIGHLIGHTS
The JetSet TraveClub concierge service will select the best aircraft for you as soon as possible and deliver food from your favorite restaurant aboard the aircraft. We will take into account all your wishes when choosing a private plane and, if necessary, find a plane in which you can transport animals, smoke. To order a flight, it is enough to inform the JetSet Travel Club specialists about existing wishes.
Our help does not end with the signing of the contract and the provision of the flight. We will undertake comprehensive support outside the aircraft. We will reserve a room in the hotel, show you where to have a delicious lunch, dinner, how interesting it is to spend free time from work.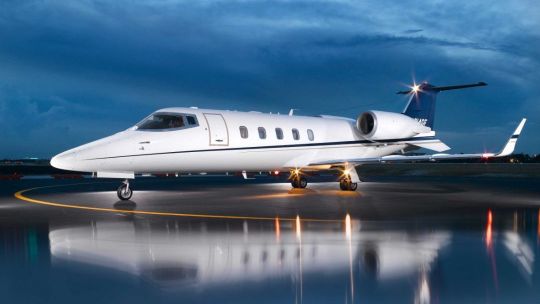 BUSINESS AVIATION
WHY DO I ORDER PLANES IN JETSET TRAVEL CLUB?
Concierge service has been successfully operating in the premium services market for many years. During this time, we have accumulated sufficient experience, which allows us to guarantee customers unrivaled service, thoughtful quality in every detail. If you rent a private jet with JetSet Travel Club, you can personally appreciate the wide range of benefits from working with professionals. We guarantee our customers:
- confidentiality of the route and flight details;
- full compliance with all requirements and agreements; 
- lack of advance membership fees and hidden fees; 
- timely assistance in solving incoming requests.
For those who wish to book a private jet, mobility and flexibility of the route play a paramount role. If your plans have changed along the way, we will be able to quickly adapt to them, so that the sudden circumstances do not become an unfortunate failure. On board a private jet you will find a pleasant and relaxed atmosphere, an individually designed menu. As a lunch, dinner or aperitif, we will prepare a wide selection of dishes and drinks. By inviting partners or subordinates with you on board such a private jet, you can emphasize the high status of your company. For personal trips, we will also provide all the necessary conditions so that nothing violates your comfort on the road.
In addition to renting a private plane, you can get help with booking land transport, premium yachts and motor boats. In addition, we provide information services on ways to organize leisure activities and carry out any urgent assignments. 

CONTACT US ONLINE 

FEEDBACK FORM